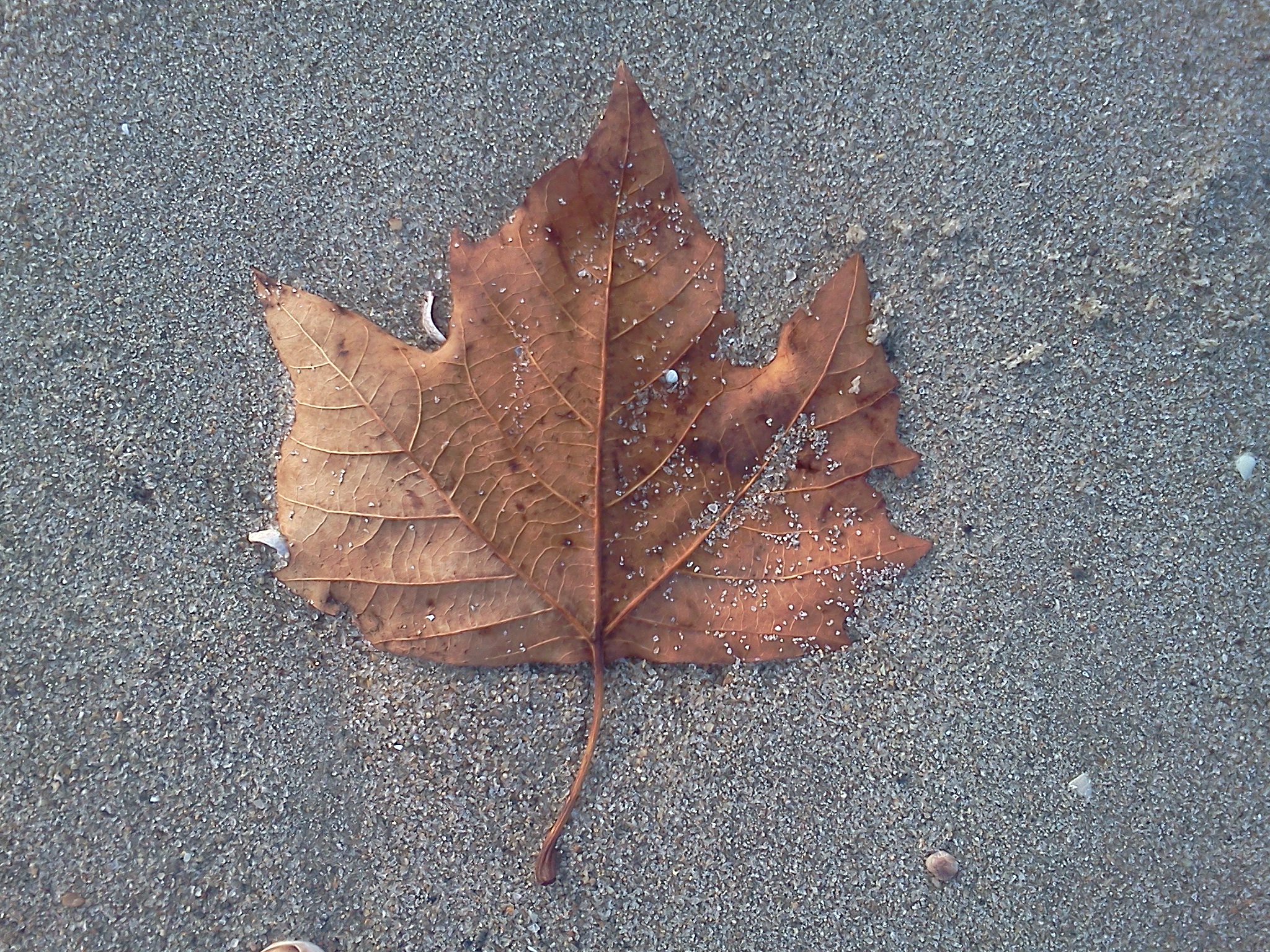 At the end of my morning excercise routine I heard a little voice inside me say, "That was easy." Smiling I realised, it was! Being on a budget currently prohibits my membership at the local Y. I miss swimming, the meditative  and repetitive laps, wetness of the water enveloping my whole body, silence when I dive like a whale, hold my breath and swim very deep. What I have instead is "Mama's Budget Stair Master and Weights."
I live in a two-story house and being a creative-minded soul I devised a workout of going up and down the stairs and on each floor lifting hand weights as I traverse that level. I set the kitchen timer on the stove, crank up the volume on my library books on CD, and set off. It really is easy. This routine tucks nicely into my available time before work and it is right on budget.
Years ago in art school a professor commented that my rough sketches held more emotion than my finished drawings. He was right. The immediacy of my initial concept conveyed more authenticity then the ones I labored over. I'm reminded of his wise words this morning. My excerise routine came to me in a flash of inspiration. I didn't edit or belabor it. I didn't try to make it better.
Creativty and wellness message for today: Easy does it, let your answer to today's problem be the one that pops up first.