Welcome to my website:
I'm an award-winning and commercially published writer and artist. My compelling action is in creating personal narratives with universal and inspiring themes. I'm a memorable speaker through the art and craft of true, personal storytelling, to online and live audiences. In tandem, I'm a Poet-in-Residence in schools with Silvermine Art Partners.
Visual Storytelling
My 2022 PechaKucha presentation, "Art Saved My Life: Journey of a Lifetime" is published on the international platform. Please be advised that it is a powerful discussion with adult content about healing and transformation. It's 6min/40sec with the spoken word and images. View and listen here.
My 2021 PechaKucha visual story "Creativity is the Mother of Reinvention." View and listen on the global website here.
"Awesome and Awe-inspiring PechaKucha. Your story is so powerful and the images are amazing."
from a 2022 PechaKucha visual storytelling viewer
(More testimonials)
~ You can watch my 2022 sermon/homily "A.R.T.: Action, Reflection, Transformation" that I presented live at The Unitarian Church in Westport, CT, here. (13:26-41:01)
Writing
I write personal narrative non-fiction essays and poems. I am published in books and anthologies. Most recently, I'm a contributing author in Animals: Personal Tales of Encounters with Spirit Animals published by Sacred Stories Publishing. My story is on page 133, "Overcoming Fear With Help From the Whales." Available at your favorite bookstore or online.
~ Darien Library, Darien, CT asked me to create and give a presentation on promoting yourself as a writer, you can watch it and take notes here.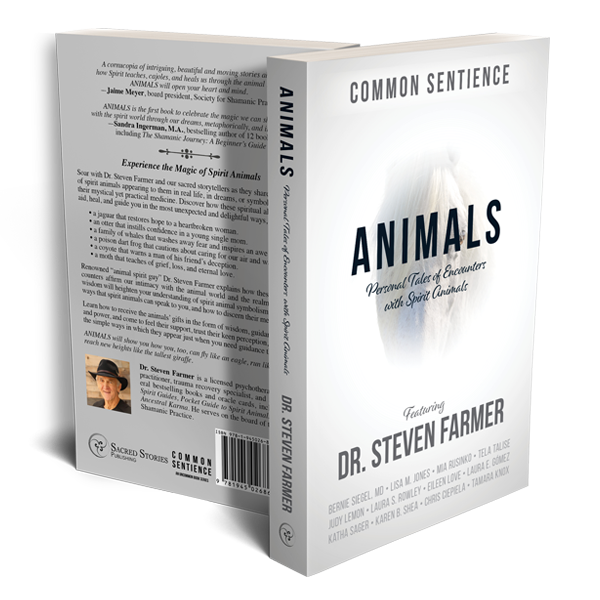 Art
My fine art: I'm currently working in photography, media arts, video essays, book arts, and the occasional monotype. With a fine art career spanning half a century, I've worked in personal narratives examining identity, love and relationships, coming of age, self-acceptance, and transformation. I get bored easily so I have a lot of projects going at the same time.
Three of my lithographs and engravings were recently juried into the "Responding to the Overturn of ROE V WADE Anthropology of Motherhood" virtual exhibition. You can view this powerful artist call to action here. I am honored to have my art included. While I created the prints several years ago, their powerful messages resonate today.
~ Watch and listen to my Gallery Talk at the Carriage Barn Arts Center, Spectrum Contemporary Juried Art Exhibition, New Canaan, CT here.
~ Check out my art video essay for the Bridgeport, CT Public Schools, Arts Count Day, here.
~ Be inspired by watching my video about my creative process of making clay monoprints here.